BEST BUYER OF NYC FOR YOUR VALUABLES
SELL PALLADIUM NYC
We value palladium which is why at Selling Palladium NYC, we pay more and have the highest palladium buyer payout in the WORLD. We also accept coins, certified coins, jewelry, and bars!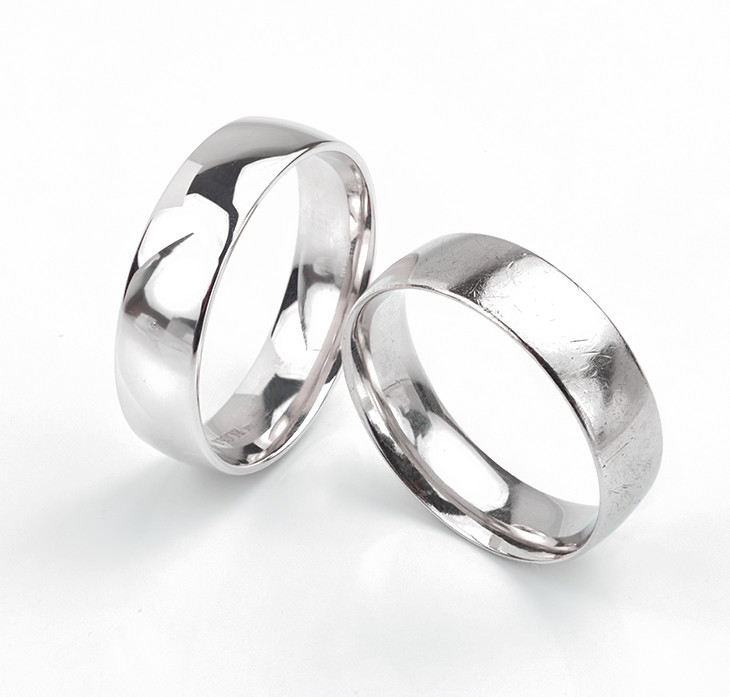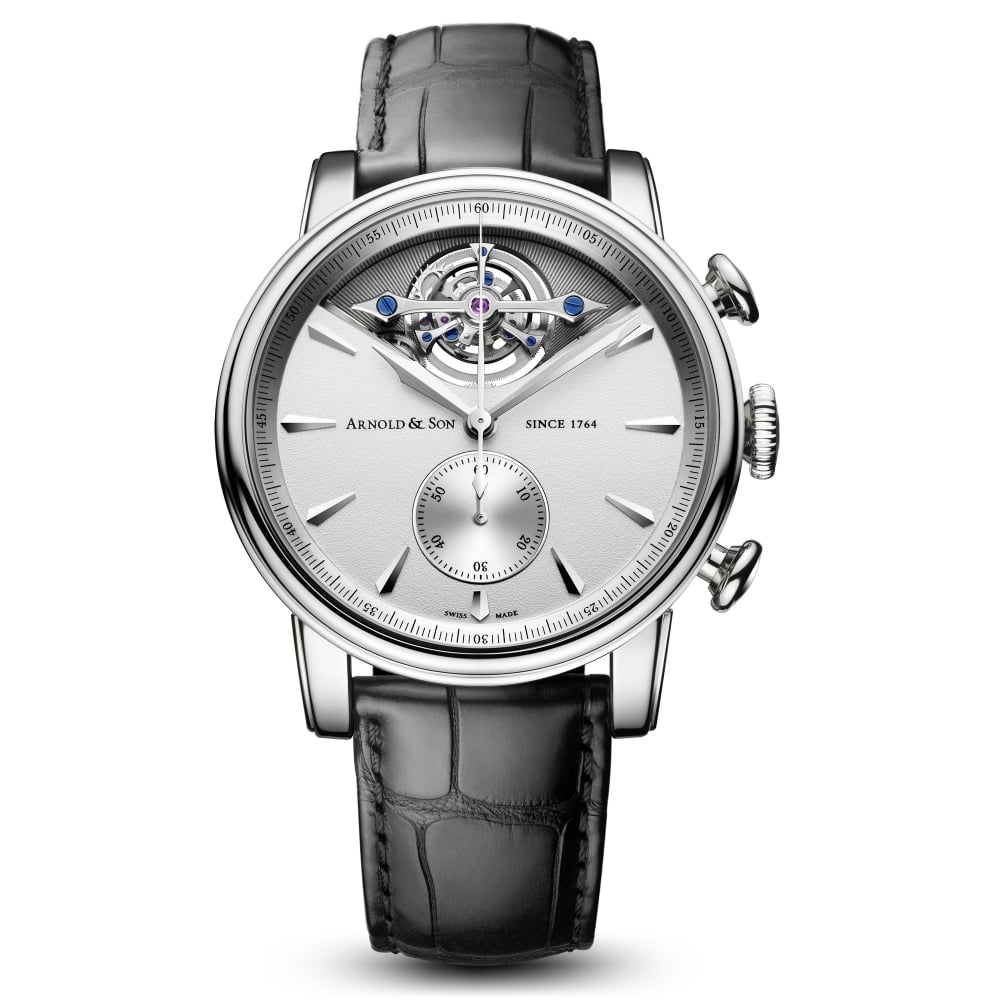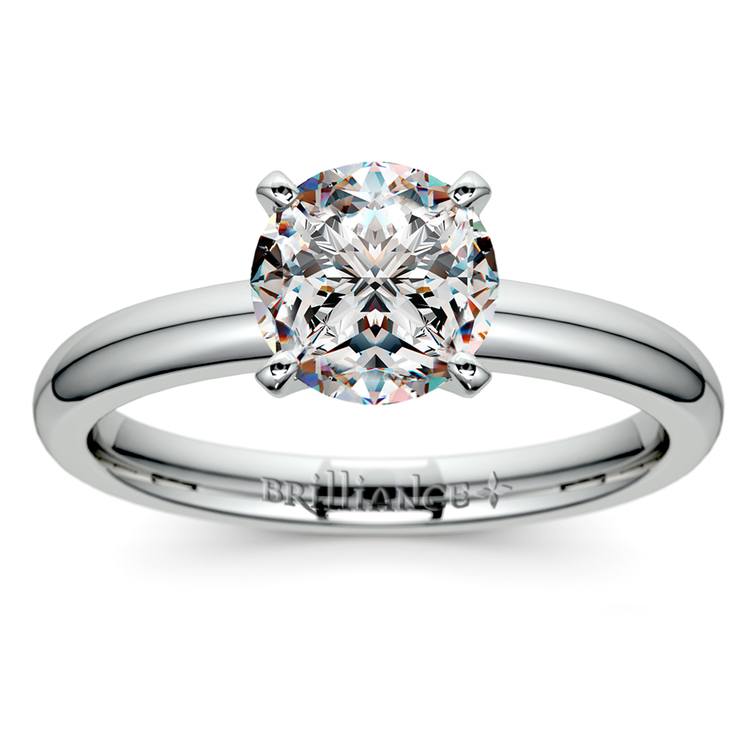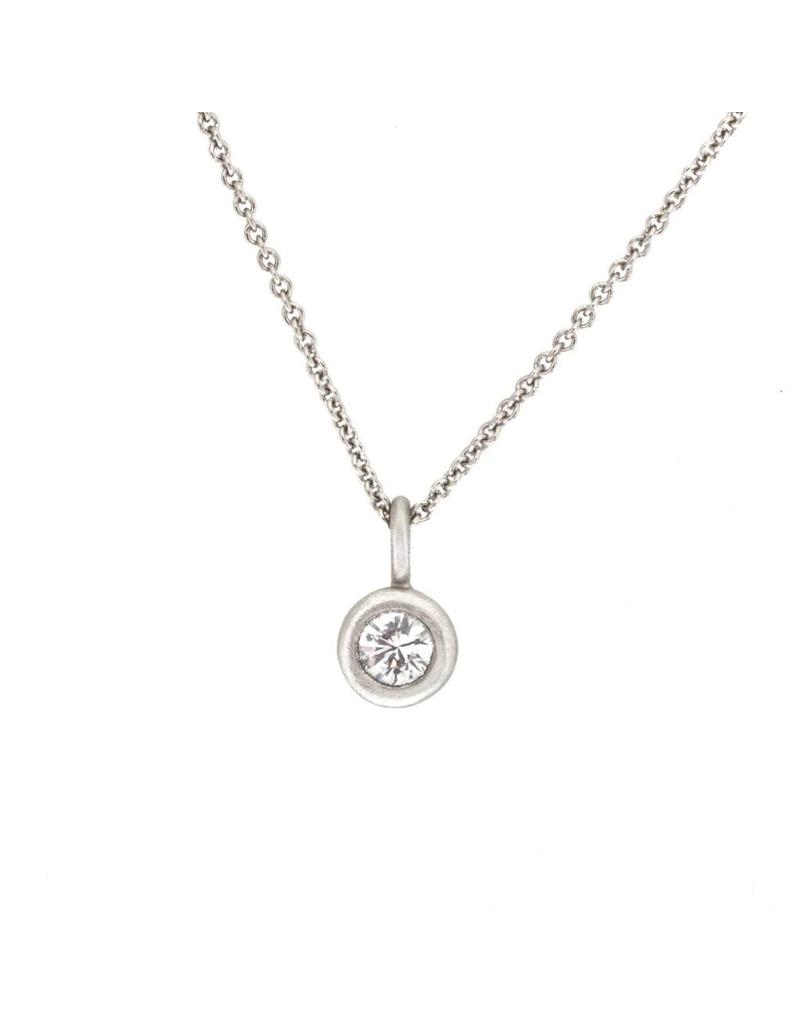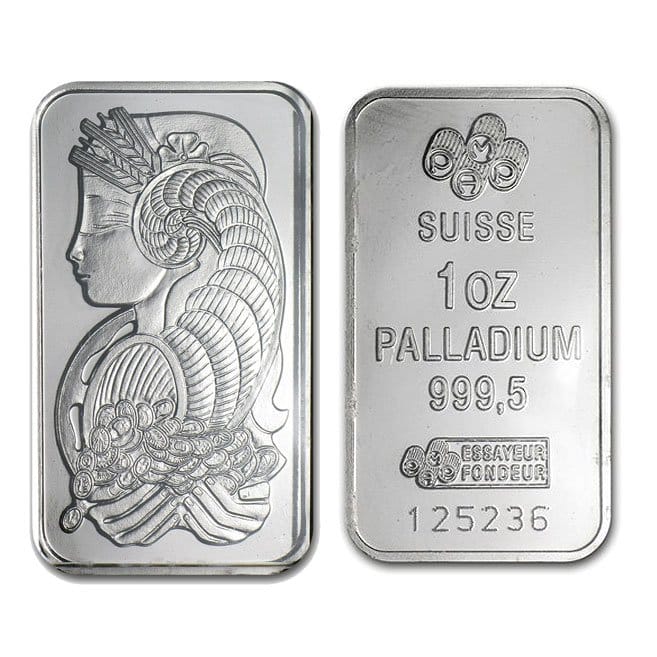 why you should sell it
What is Palladium?
Many consumers like you are probably unaware that you possess Palladium. Palladium is considered a precious metal, a member of the platinum family. Slightly whiter in color but it is 10% harder than platinum therefore is more scratch resistant. It is comparable to 14k weight gold which is why we value it. We accept all forms of palladium. It is a great investment for you and for us with 1 oz of palladium can be worth over $1600 ! 
It is of great importance that you find the most reliable palladium buyer to maximize your cash from palladium payout. Whether you have palladium jewelry, scrap palladium, palladium coins, or other palladium jewelry, you will get the best price in the current state of the economy. There are many places to sell palladium jewelry, but you will be paid the least price of palladium with them.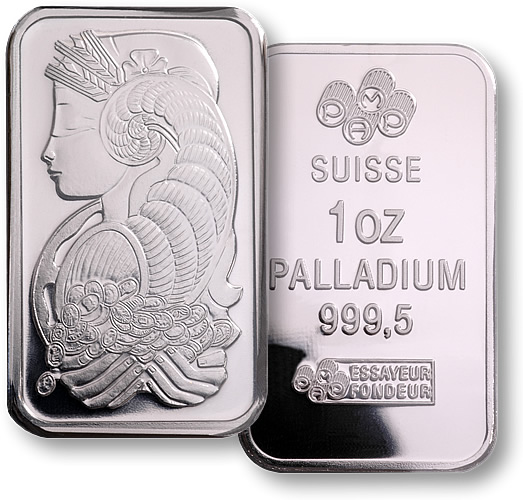 Most Importantly ... We pay the most!
A Reliable Palladium Buyer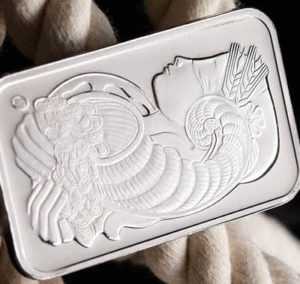 You want a palladium buyer you can depend on each time. It is great importance to us that you get the most out of your valuables. Here at Sell Palladium NYC, you can sell palladium for the HIGHEST amount for what it's worth. Sell your used and unwanted or broken scrap palladium. 
We test and weigh the palladium in front of you which is why our customers trust us when we offer competitive pricing. We buy and pay far more the palladium's value for all estate jewelry. Sell palladium jewelry, luxury watches, or palladium coins in any condition and year foreign or domestic. 

The top producers of Palladium are Russia and South Africa. Russia is known as the palladium capital of the world with South Africa being the second largest producer. We know the true value and what it can be worth to you for an honest, highest-possible paid exchange through our evaluations.
Despite rising popularity, palladium products often go under the radar with investors and collectors.
Every person has heard of gold, silver, and platinum. Prices would rise for those metals around an increase of 20% but another metal has doubled. That performance was certainly worth of attention from investors, but relatively few are watching this market. The metal is palladium. It is one of the platinum group metals (PGMs) and it has a lot in common with its higher profile brother. It has many of the same application to platinum and they are mostly used in the automobile industry for car parts and the technology used to build them. However, they are also used in jewelry, dentistry, surgical instruments, and electronics. It is clearly useful and versatile.
Palladium vs. Platinum
Although Palladium is in the Platinum family there are only slightly few differences which are the weight (platinum being more dense) and availablity (more abundance in platinum). However, they are both hypoallergenic, durable, and extremely comfortable in jewelry. They are scratch-resistance which allows them minimum upkeep and maintenance compared to white gold. The range of palladium jewelry is very limited as not many jewelrs are knowledgeable and equipped to work with palladium. Relative to gold and silver, the knowledge of palladium and palladium jewelry-making requires a special set of skills that Sell Palladium NYC can help you with and calculate its valued worth. 
Bars
We accept bars where we will test and weigh them in front of you. This ensures you that you will be given a competitive price like no other buyer.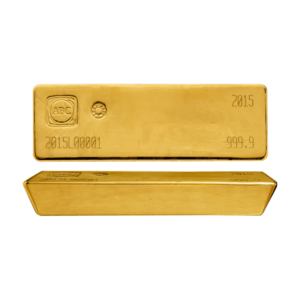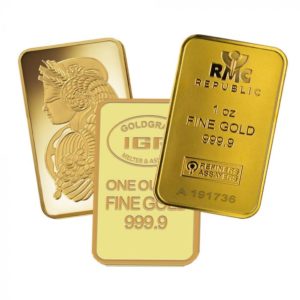 Coins
We buy all gold and silver coins in the NYC area! It's fast, easy, and hassle-free. We are the largest precious metals coin buyers in the nation.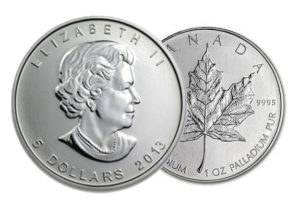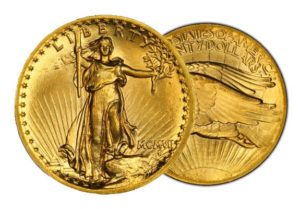 Jewelry
Do you have unwanted jewelry laying around? Chances are you will never wear it as it continues to collect dust. We accept earrings, rings, necklaces, brooches...
We take it all !

Certified Coins
We are New York's BEST pcgs rare coin buyers! For those people who have been holding quality pcgs coins for over 10 years, we have a STRONG SELL recommendation on 30-40% of your holdings. 
Service Areas
We Serve the NYC Area 
We are located in the heart of New York City's very own Diamond District. 30 W 47th St, Suite 8006
Get In touCh
Schedule an Appointment
We're the buyer for YOU
We want to work with you to ensure that your gold, silver, platinum, and PALLADIUM is in the right hands for your money's worth.
It's QUICK
It's quick and easy where this transaction can take within 10 minutes!
Questions?
Don't hesitate to contact us for any questions and concerns of how our exchange process works. 
CALL NOW
Or you can call at
212-642-4345
for an instant response!