BEST BUYER OF NYC FOR YOUR VALUABLES
BARS & BULLION
HERE IT IS! THE place to sell your bars & bullion for the HIGHEST price possible compared to our competitors!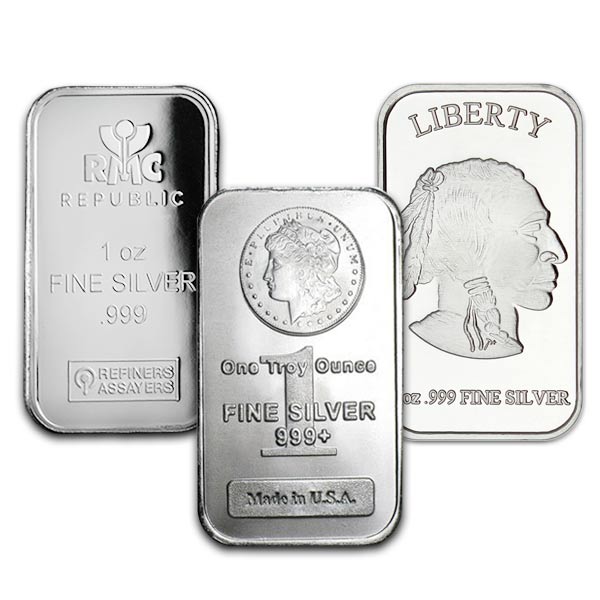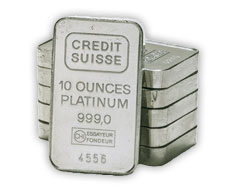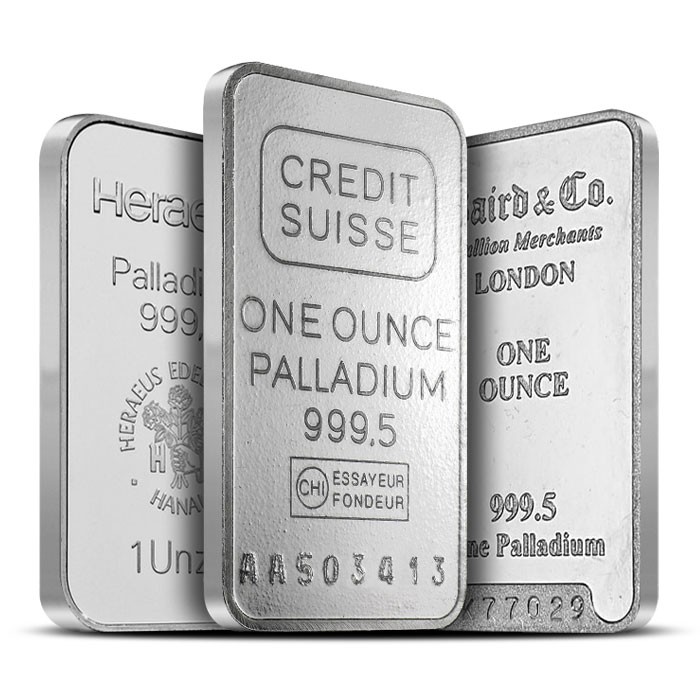 why you should sell it
Best Place to Sell your
Bars & Bullion

!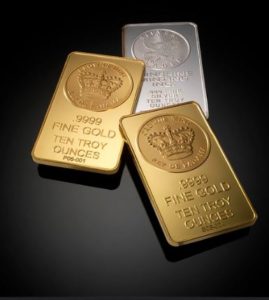 People tend to buy bars & bullion to feel a sense of security and investment. Well lucky for you that you actually did make a great investment. When you feel ready to cash it in, we're the right place to go to. 
What precious metals do you take? 
We take GOLD, PLATINUM, SILVER, and PALLADIUM in any condition. 
We sell all kinds of bars and bullion of different precious metals in the NYC area. It's fast, easy, and hassle-free!
Sell Palladium NYC is one of the nation's LARGEST online precious metal dealers as well as being one of the LARGEST buyers of precious metal bars in the nation. 
Its very difficult to self-sufficiently see for yourself the monetary value of your bullion. That's why with our knowledgeable staff, we are able to determine its value for you! Do not hesitate and contact us for an appointment to examine your bars!
why you should trust us
Choose a Bar & Bullion 

Expert

 
Our mission is to ensure that you receive the best experience when exchanging your precious metal with us so you are 100% satisfied when leaving our store. 
Liquidating your precious metals is safe, fast, and easy with us. When you sell your bullion to us, you can be sure that you'll get the best possible price for your bullion and a fast hassle-free transaction every time!
Our high-rate experts will evaluate your precious metal bullion carefully right in front of you!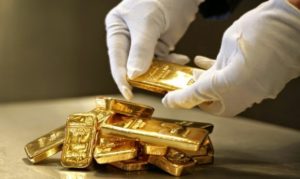 As #1 Customer service: we value YOU...not your valuables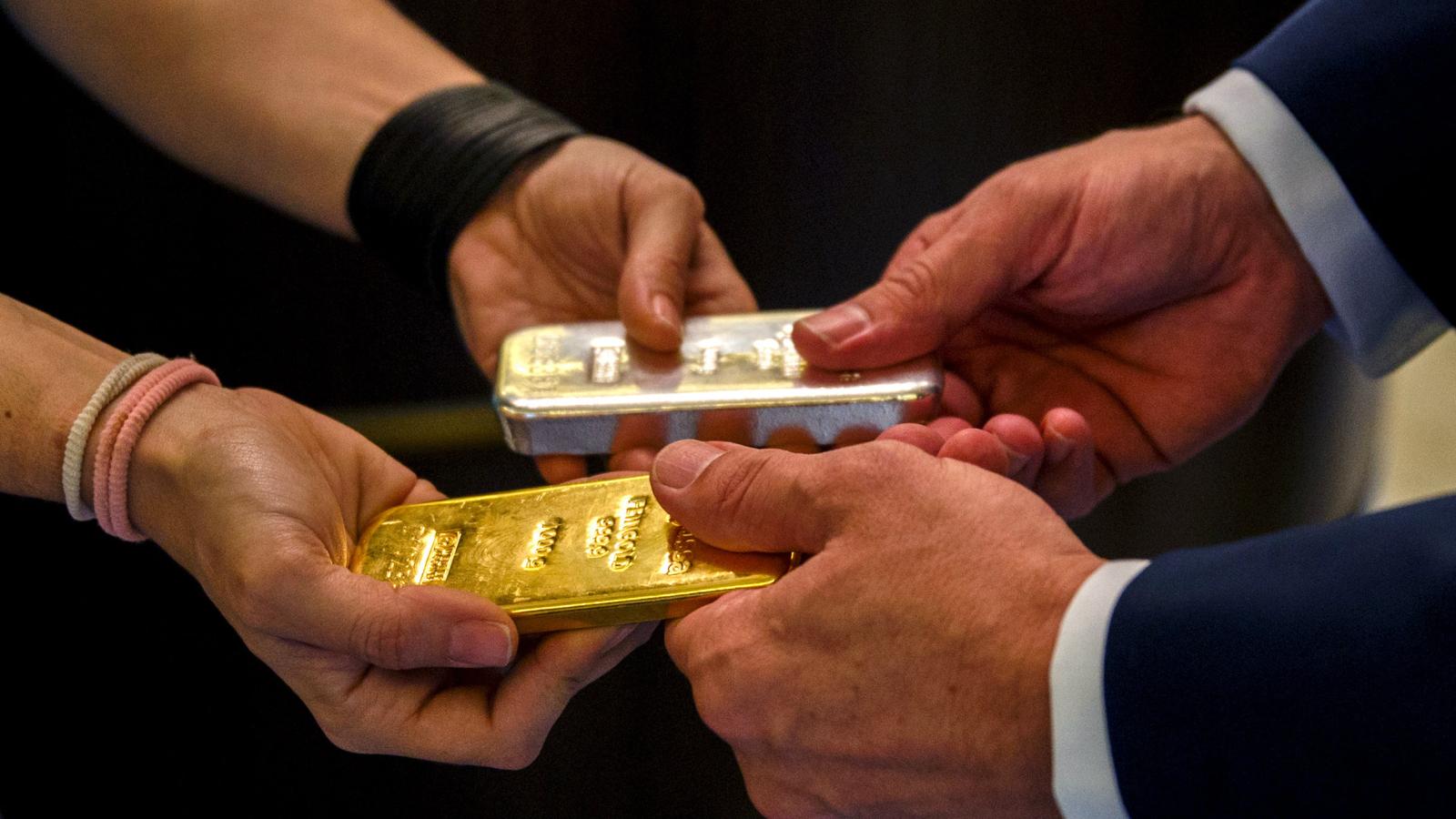 We treat the process as more than just a business transaction. 
An integral part of our principle here at Sell Palladium NYC is that we provide honesty and honorable exchanges. No one should be pressured to hand over their valuables. We stand with integrity when it comes to informing our customers about their valuables' worth. We continue to provide customer service that is quick, easy, and hassle-free!
Get In touCh
Schedule an Appointment
We're the buyer for YOU
We want to work with you to ensure that your gold, silver, platinum and PALLADIUM is in the right hands for your money's worth.
Its Quick
It's quick and easy where this transaction can take within 10 minutes or even less!
Questions?
Don't hesitate to contact us for any questions and concerns of how our exchange process works. 
CALL NOW
Or you can call at
212-642-4345
for an instant response!