BEST BUYER OF NYC FOR YOUR VALUABLES
ANTIQUE JEWELRY
HERE IT IS! The place to sell your outdated jewelry for the HIGHEST price possible compared to our competitors!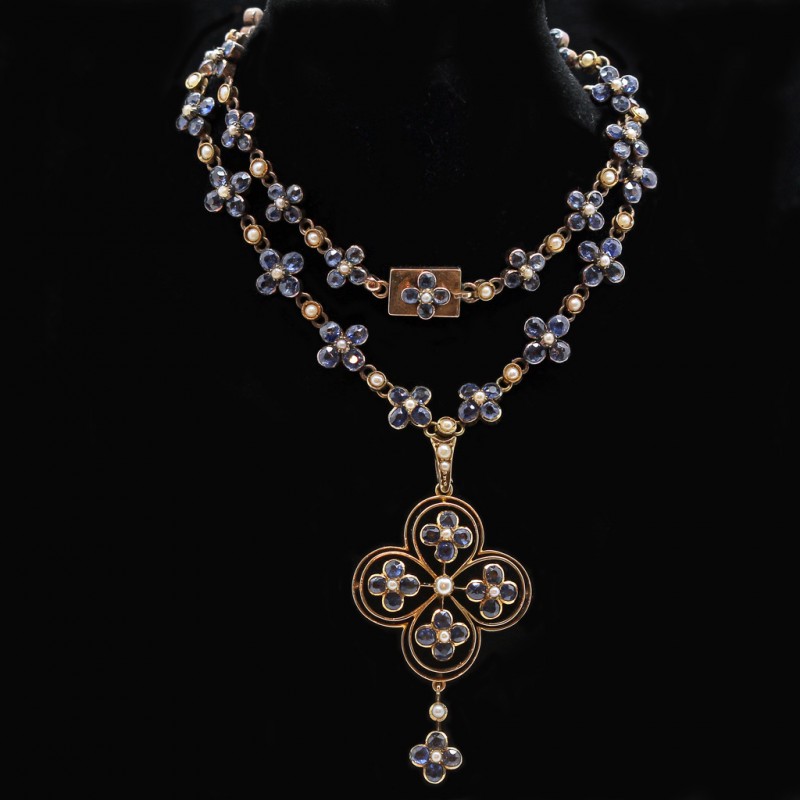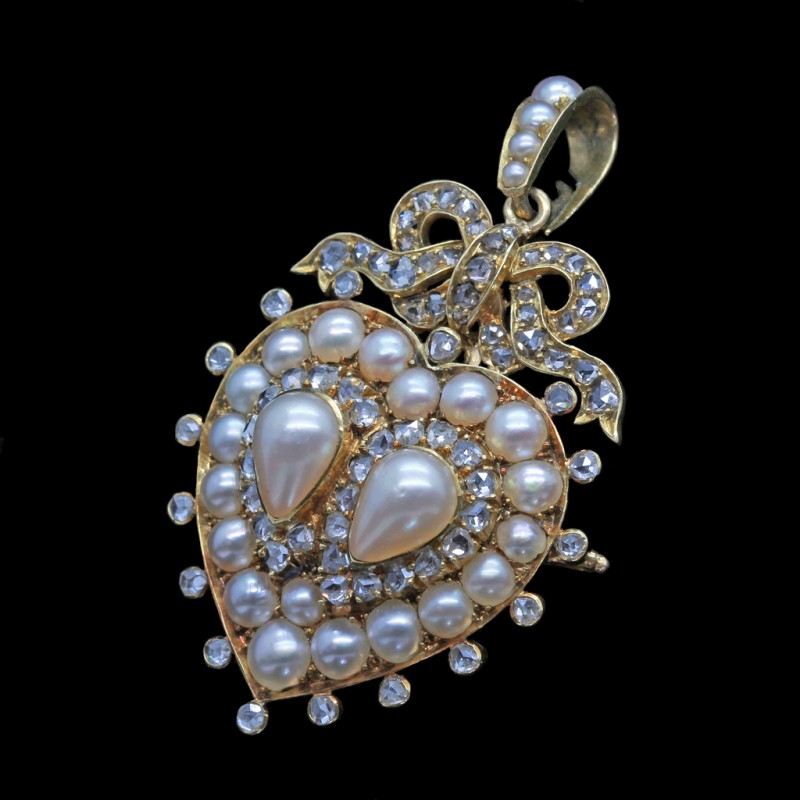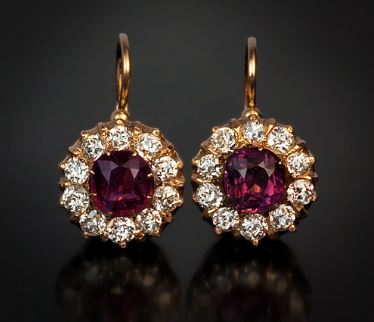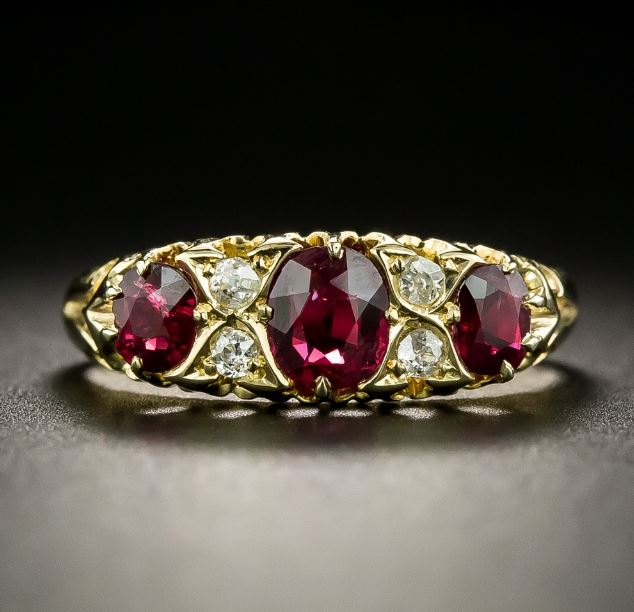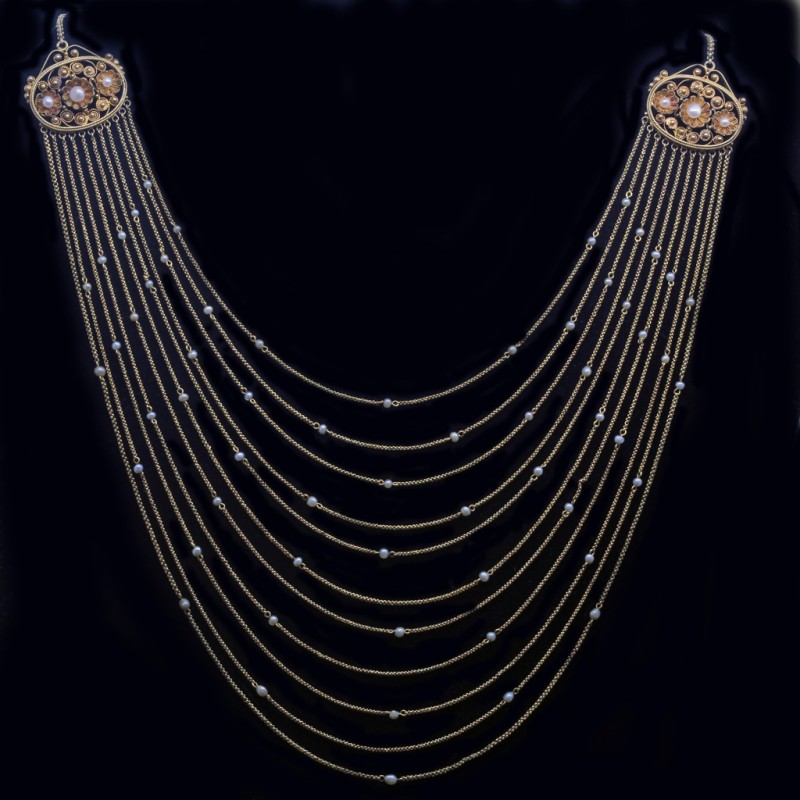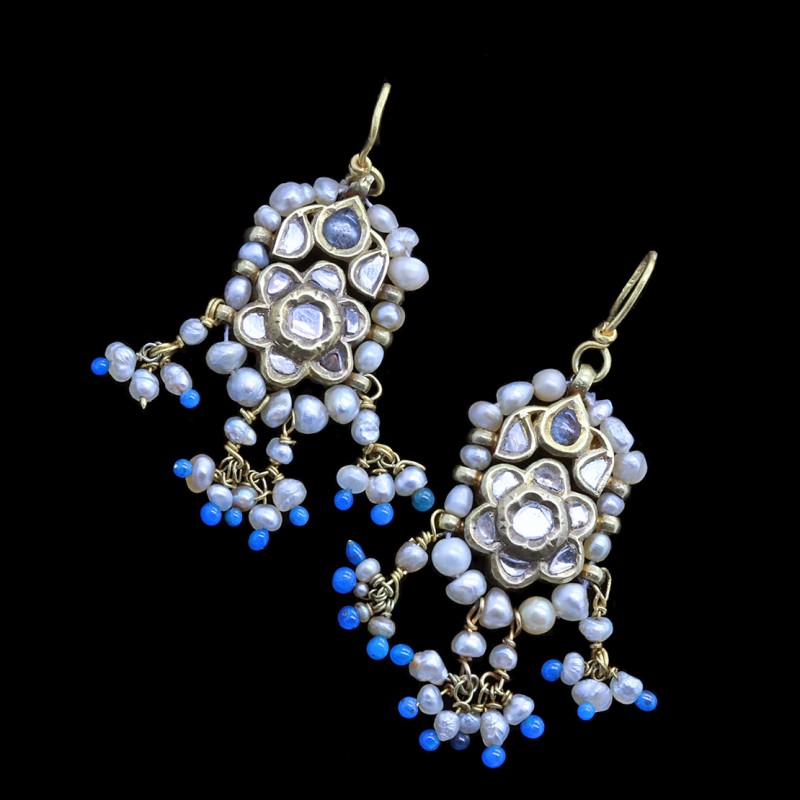 why you should sell it
Best Place to Sell your

Antique Jewelry

!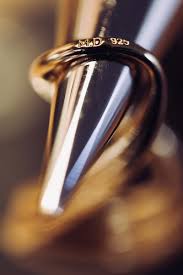 Whether it's a beautifully crafted pendant or an intricately designed necklace, you can be rest assured that we will give you a proper and thorough evaluation of your jewelry. Not only do we assess a piece of jewelry for its intrinsic worth, but also for its aesthetic value, desirability and workmanship. You will get the HIGHEST return from your sale.
What makes jewelry "ANTIQUE?"
Usually what makes jewelry considered an "antique" is if its at least 100 years old. However, its not uncommon amongst
collectors and dealers referring to slightly newer jewelry as antique. We also observe if its a unique, one-of-a-kind piece or only a few of them were made during its time, a rare commodity. 
Its very difficult to self-sufficiently see for yourself the monetary value of your jewelry. Some things that look expensive can be mere dollars. That's why with our knowledgeable staff, we are able to determine its value for you! Do not hesitate and contact us for an appointment to examine your antique jewelry! 
why you should trust us
How do we determine

value

?

 
1. Intrinsic Worth
2. Aesthetic Value 
3. Desirability
4. Workmanship
Jewelry is a versatile artifact which are either used for elegant statement pieces for your attire ensemble, a remembrance gift from a friend/loved one or a sentimental heirloom that was passed down from generation within your family. It is an accessory that is always changing in fashion by demand. There will come a point in time where you decide to part with it.
And that's where we come in! We believe in conducting business with transparency and integrity.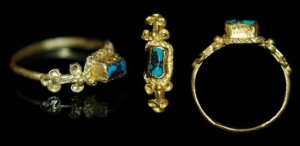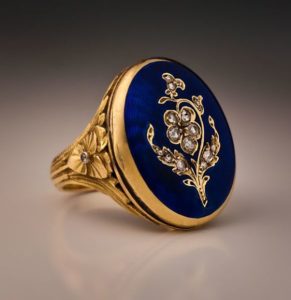 As #1 Customer service: we value YOU...not your valuables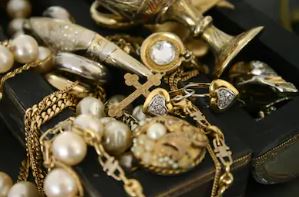 We understand that selling jewelry can be an emotional experience for many and we treat the process as more than just a business transaction. 
An integral part of our principle here at Sell Palladium NYC is that we provide honesty and honorable exchanges. No one should be pressured to hand over their valuables. We stand with integrity when it comes to informing our customers about their valuables' worth. We continue to provide customer service that is quick, easy, and hassle-free!
Get In touCh
Schedule an Appointment
We're the buyer for YOU
We want to work with you to ensure that your gold, silver, platinum and PALLADIUM is in the right hands for your money's worth.
Its Quick
It's quick and easy where this transaction can take within 10 minutes or even less!
Questions?
Don't hesitate to contact us for any questions and concerns of how our exchange process works. 
CALL NOW
Or you can call at
212-642-4345
for an instant response!