BEST BUYER OF NYC FOR YOUR VALUABLES
ABOUT US
We value palladium which is why at Selling Palladium NYC, we pay more and have the highest palladium buyer payout in the WORLD. We also accept coins, certified coins, jewelry, and bars!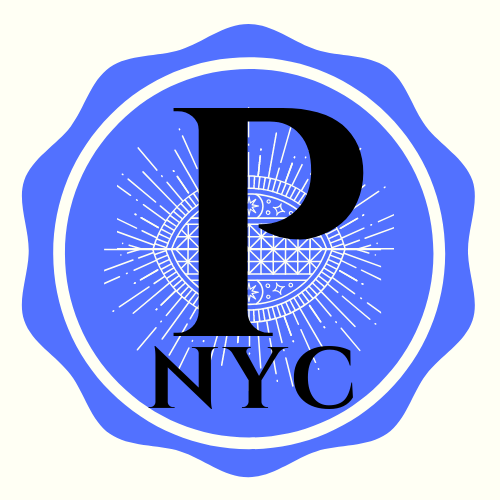 Here at Sell Palladium NYC run a family-owned business and the leading jewelry buyer in the Metropolitan Area of New York. Through generations of learning the family trade, we ensure that all our staff is state-licensed, certified and knowledgeable in handling precious metals and stones. The only family-owned business that has surpassed the title of being the leading jewelry buyer here in Midtown Manhattan in the heart of New York City's very own Diamond District. 
We have over 30 years of experience in buying and selling jewelry. Our family has worked towards building an empire of the most successful and well-known jewelers that exceeds our reputation today. We strive to build the best customer service, the best relationships with our loyal customers and assure our reputation as the best buyers of New York to continue for generations.  
Selling your valuables with us is a great way to liquidate your luxury items, jewelry, diamonds, and fine watches. You can come into our midtown location for a quote/ appraisal and can be in and out in as little as 5 minutes. 
CEO - sell palladium nyc
Edward Thompson
The second generation jeweler, continues to strive to be the best in customer service. He has opened his location and is currently expanding his operations all over NYC's 5 boroughs to be the highest paying jewelry buyer in New York. 
Bars
We accept bars where we will test and weigh them in front of you. This ensures you that you will be given a competitive price like no other buyer.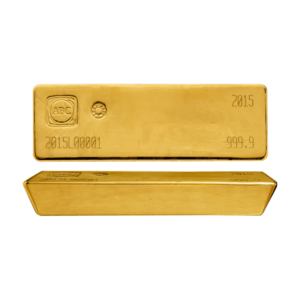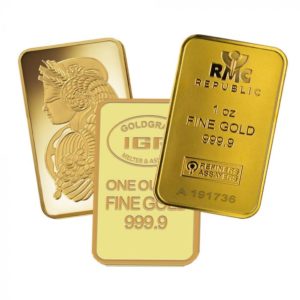 Coins
We buy all gold and silver coins in the NYC area! It's fast, easy, and hassle-free. We are the largest precious metals coin buyers in the nation.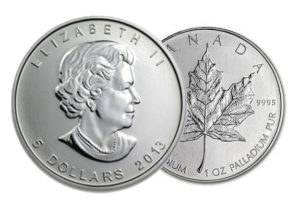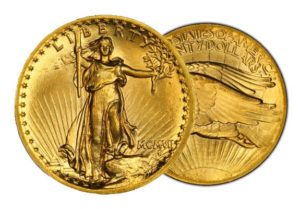 Jewelry
Do you have unwanted jewelry laying around? Chances are you will never wear it as it continues to collect dust. We accept earrings, rings, necklaces, brooches...
We take it all !

Certified Coins
We are New York's BEST pcgs rare coin buyers! For those people who have been holding quality pcgs coins for over 10 years, we have a STRONG SELL recommendation on 30-40% of your holdings. 
Get In touCh
Schedule an Appointment
We're the buyer for YOU
We want to work with you to ensure that your gold, silver, platinum, and PALLADIUM is in the right hands for your money's worth.
Its Quick
It's quick and easy where this transaction can take within 10 minutes! 
Questions?
Don't hesitate to contact us for any questions and concerns of how our exchange process works. 
CALL NOW
Or you can call at
212-642-4345
for an instant response!