BEST BUYER OF NYC FOR YOUR VALUABLES
SELL YOUR COINS
Sell your coins! We also accept coins of: Silver, Gold, Palladium, and Platinum!
why you should sell it
Best Place to Sell your Coins!
We are the top collectors and buyers for gold and silver coins in the New York Metropolitan Area. We guarantee it's fast, easy, and hassle-free! We have a great reputation here at Sell your Palladium as one of the nation's largest online precious metal dealers. However, we are also the largest buyer of precious metal coins and bars in the nation.
Liquidating your precious metals is safe, fast, and easy with us. When you sell your coins or bullion items to us, you can be sure that you'll get the best possible price through a fast and hassle-free transaction every time!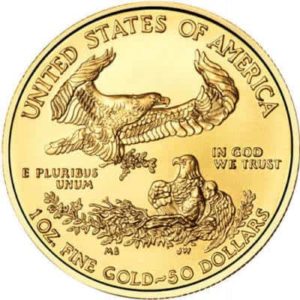 why you should trust us
How do we determine value? 
1. Mintage
2. Survival Rate
3. Demand
4. Melt Value
5. Grade/Condition
6. Dealer Stock
most importantly ... WE PAY THE MOST!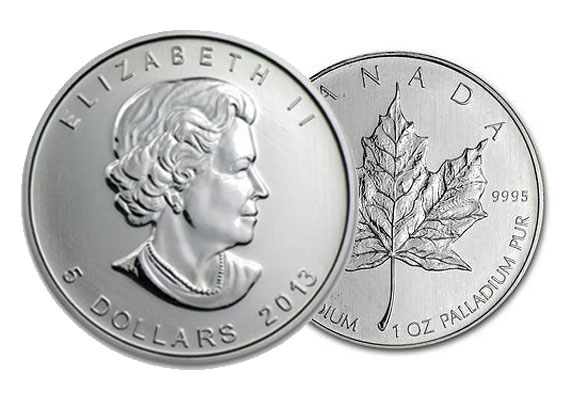 We accept all gold and silver coins and we are the best place to get it. We value our customers and value our client's satisfaction when selling and buying our coins. We are able to handle any quantity. We purchase a variety including gold, silver, platinum, and palladium. 
Get In touCh
Schedule an Appointment
We're the buyer for YOU
We want to work with you to ensure that your gold, silver, platinum, and PALLADIUM is in the right hands for you money's worth.
It's Quick
It's quick and easy where this transaction can take within 10 minutes or even less!
Questions?
Don't hesitate to contact us for any questions and concerns of how our exchange process works. 
CALL NOW
Or you can call at
212-642-4345
for an instant response!